Customized automation solutions for growth-driven businesses.
Fuel business growth, improve efficiency, and scale faster than you ever could from hiring more people.
Our Services
As your organization grows, your productivity is limited to the number of people you can hire and the efficiency of their work. By automating repetitive tasks with robotic process automation, artificial intelligence, and machine learning, we can design a custom solution that empowers your business for scalability, while saving you time and money.
Intelligent Automation
Robotic Process Automation (RPA)
Artificial Intelligence (AI)
Machine Learning (ML)
Center of Excellence
And more
Managed Services
Managed RPA, ML, ERP, and digital resources
CRM implementation and support
Audit management
And more
Consulting
Robotic Process Automation consulting
Machine Learning consulting
Training and support
And more
Let's talk.
When planned and implemented correctly, automation systems can significantly improve production and efficiency throughout your operations. However, there are no one-size-fits-all solutions and the only way to find out how automation can impact your business is to start by assessing your organization's unique challenges and objectives.
Would you like to learn more about how your organization can benefit from automation technology like RPA, AI and machine learning? Contact us today and we'll walk you through our process of implementing a custom-tailored solution for your organization!
---
Decrease Labor Costs
Once your business process automation technology is up and running, your new "bots" are a fraction of the cost of a full-time employee and they provide the advantage of working 24/7 without breaks, sick days, strikes, or paid vacations. This provides more predictability in your operations and frees up human capital to be deployed elsewhere.
---
Reduce Human Errors
Humans are prone to mistakes, which cause bottlenecks in growth. Bots can tackle the same tasks repeatedly with accuracy and reliability. In fact, thanks to machine learning and autonomous automation, your bots will continue to learn and improve over time in scenarios with variable outcomes.
---
Improve Scalability
Once RPA is implemented in your business, you can scale your bot deployment up or down quickly and easily as needed. If your organization has seasonal business cycles or is prone to market adjustments, you'll be prepared to act accordingly without dealing with the usual labor costs and constraints of the past.
---
Fix Your Broken Systems
Are you frustrated by slow, inadequate, and broken automation systems? We'll get you back on track with a smarter strategy and better business process automation technology. If your RPA and AI are already running smoothly, we'll identify opportunities to supercharge their performance.
Our Approach
The growth of your organization is constrained by inadequate processes, rising labor costs, and a lack of automation. We combine the latest advances in automation and AI, alongside our strategic approach refined over a decade of application, to empower your business for greater efficiency, productivity, and scalability.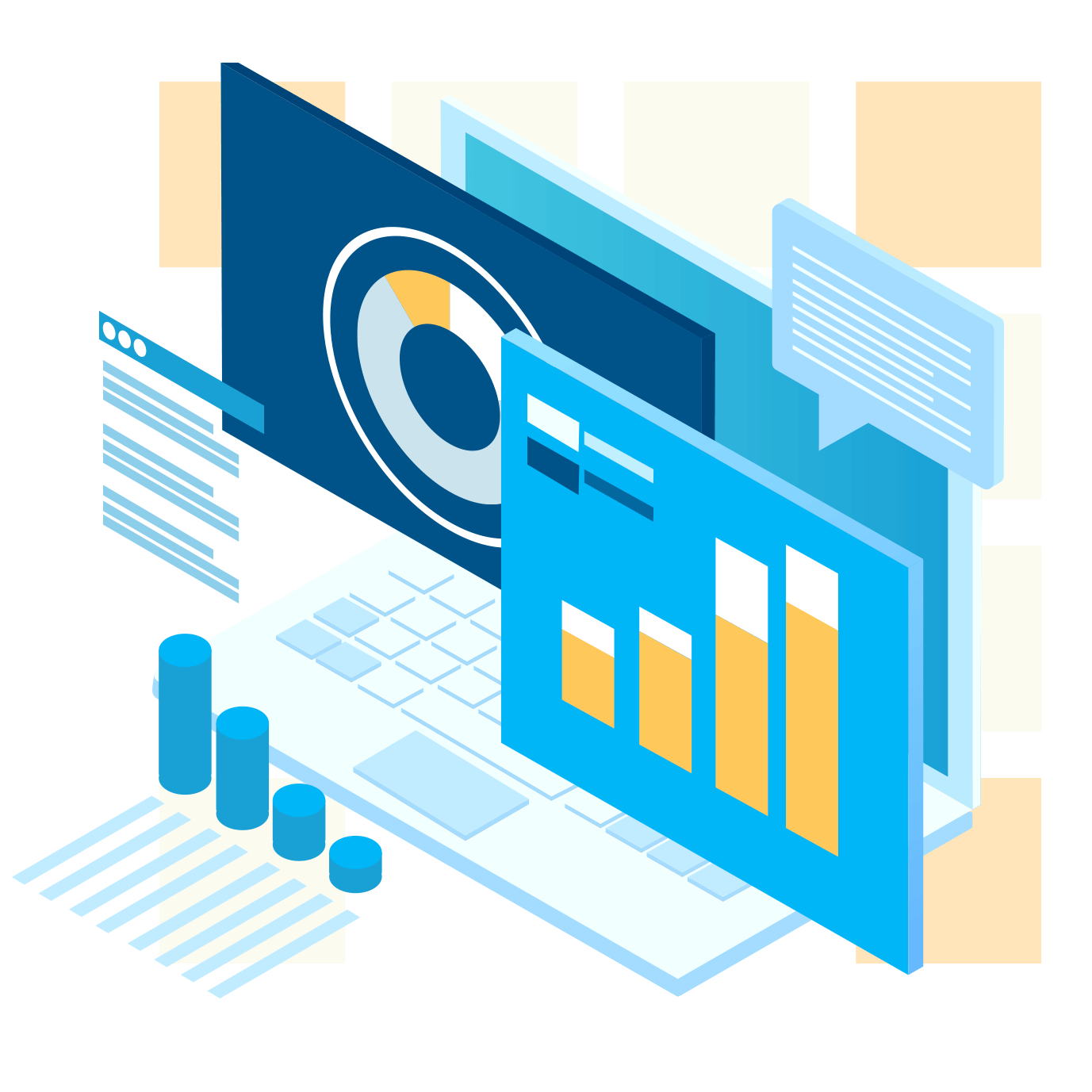 It was a pleasure and great learning experience working with Kai-Mation and I would readily take the opportunity again. Kai-Mation has a great depth of experience in digital transformation and is extremely result-oriented. The ability to work with both the senior executives of a global corporation as well as all the internal resources was a mark of true leadership. Kai-Mation is a self-motivated tech, enthusiastic organization. They carry skills across many areas, including IT, Programming, Robotic Process Automation, Machine Learning and a wide variety of other useful areas. They have implemented good skillet with Frameworks, Best Practices, Process Engineering tools, Process Improvements and design template which reduced our delivery time by 30% and increased our efficiency by 50%.

Our experience with Kai-Mation was outstanding. Ken and his team provided us with outstanding solutions for our company in automation. We highly recommend his company!