About Kai-Mation
We provide a complete end-to-end automation solution your business can rely on.
---
Our History
Kai-Mation forged a unique path that defines the history of our company. We take pride in the fact that we are a Veteran-Owned Business and we operate in the United States with zero outsourcing to ensure the quality of our services is second to none. Rather than specializing in a small subset of technology, we continue to expand our expertise to serve organizations of all types in a wide variety of industries, as reflected by our diversity of certifications, which enables us to provide a solution that's truly customized to our clients' businesses.
---
Our Mission
As your business grows, the repetitive tasks and processes in your operations become overwhelming, creating bottlenecks in your scalability. Backed by nearly a decade of experience, our mission is the same with every client – we leverage technology and process strategy to make your business smarter and more efficient, while equipping you with the tools to supercharge your automation.
---
Our Name
The name Kai-Mation has a Japanese origin, representing an ocean of automation that captures as many tasks as possible, guiding them in synchronized motion.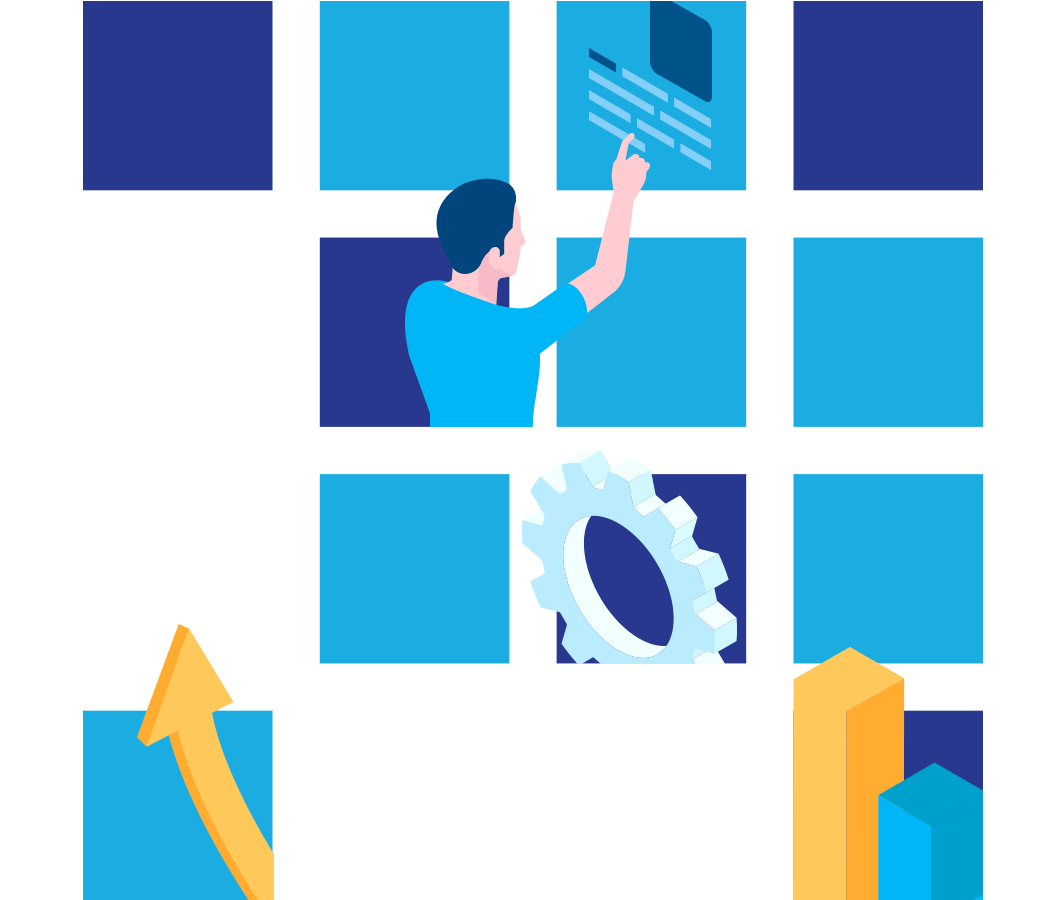 Our Approach
Every organization has unique challenges and objectives, which is why we take a hands-on, custom-tailored approach to provide and implement solutions designed to deliver immediate impact as well as a long-term roadmap for continued improvements and stability.
Our Solution Strategy
Establish a Governance Model
Establish an Automation Maturity Roadmap/Model
Build a PDD, TDD, and/or SDD
Crystalize Your Development Standards and Best Practices
Scale the Project to Fit Your Needs
Would you like to learn more about how we can help your organization leverage automation to fuel growth while saving time and IT load?
Our Solutions
As a result of working on hundreds of automation and AI projects in a wide variety of industries and use cases, we're able to provide a solution that's truly customized to your organization's needs. No matter which process automation software you're using or what your RPA challenges and goals are, we can help.
We support you through the entire process – from identifying key opportunities in your organization to designing a strategy and implementing the right solutions that give you a competitive advantage in the digital age.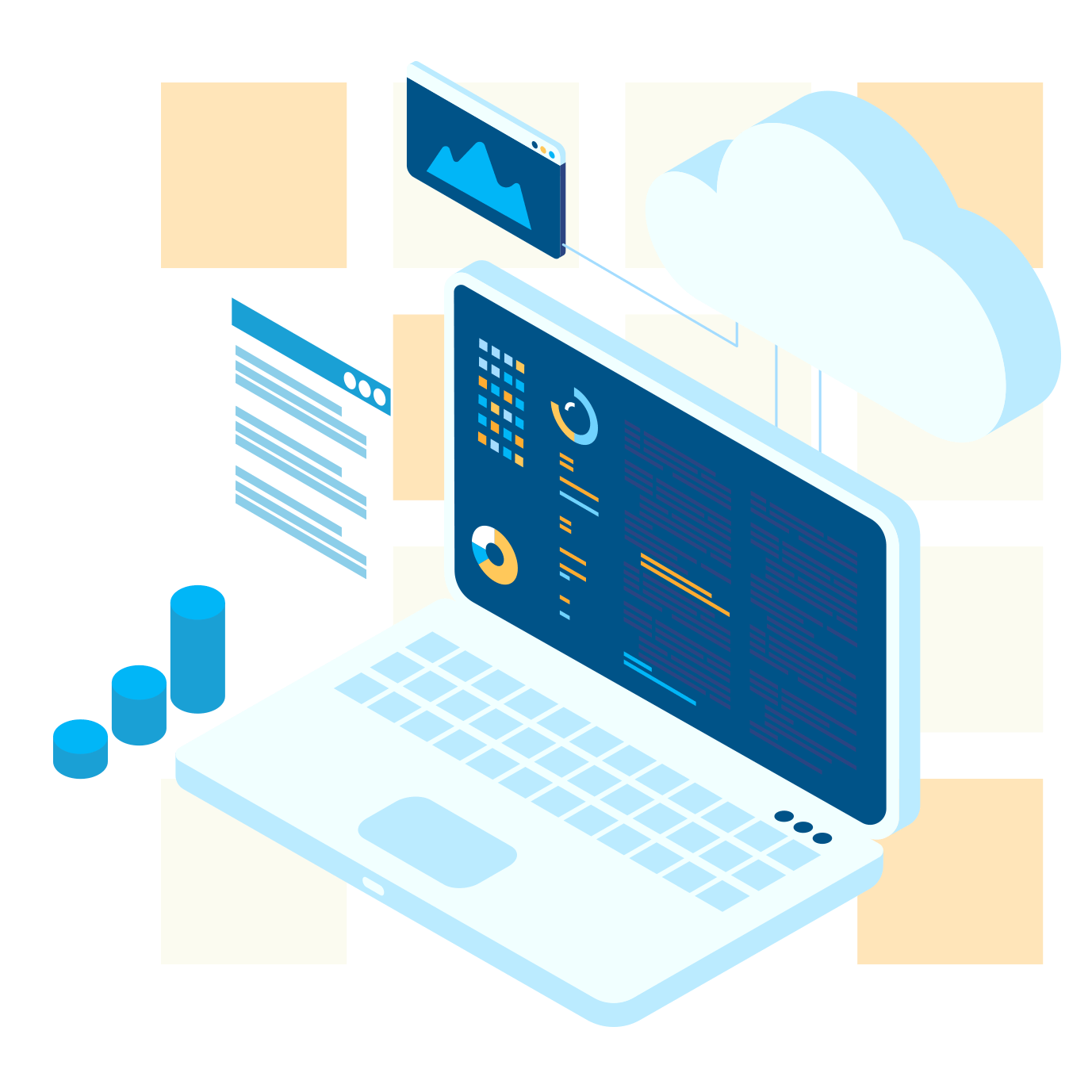 ---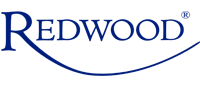 ---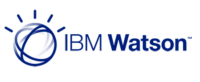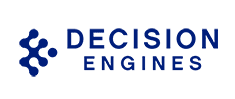 ---



Are you ready to find out what kind of impact RPA can have on your business?
Get in touch with us today to schedule your free consultation!